We THANK YOU for your continued support during these difficult times.  With an ever-changing seasonal menu, we offer the freshest and trendiest items available! We always try to have something new and exciting !
We do carry certain items daily, and change up the rest of the menu according to what's HOT right now! Please note that we can ONLY ACCEPT custom order items that are listed on our custom order menu.  Special items, like items we feature seasonally, cannot be pre-ordered.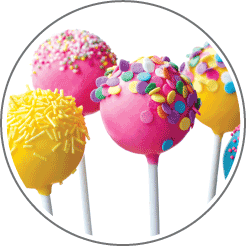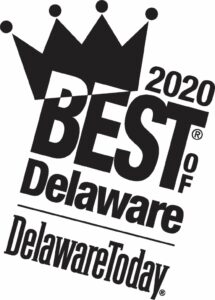 BEST SMOOTHIES
READER'S CHOICE UPSTATE
Items available in store EVERY DAY:
Grab-N'-Go Cakes : Assorted : 6 inch $35/ 8 inch $52.50- NOT listed online- you MUST come IN STORE to see what we have daily.
HUNDREDS of Assorted Cupcakes and Cake Pops 
French Macarons
Signature Sugar Cookies
Assorted Breakfast Pastries/ Muffins
Cannolis & MANY Other Desserts
Assorted Cookies 
Gluten Free Options/ Keto Options/ Vegan Options
Full Swing Coffee & European Cappuccino Bar
Delicious & Healthy Protein Shakes – BEST OF DE 2020!
Need information on placing a custom order or booking a private event? Click the button.