Sweet Melissa's storefront is open daily. We are limiting ONE customer at a time in the store, so that we can keep both our staff and customers safe.
We THANK YOU for your continued support during these difficult times.  With an ever-changing seasonal menu, we offer the freshest and trendiest items available! We always try to have something new and exciting !
We also have a NEW ONLINE store for Curbside and Delivery options! 
We do carry certain items daily, and change up the rest of the menu according to what's HOT right now!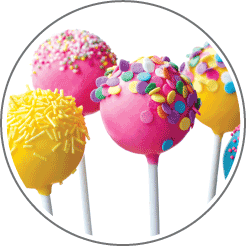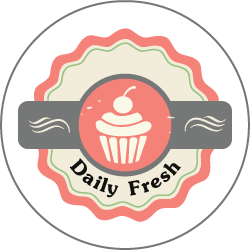 Grab-N'-Go Cakes : Assorted : 6 inch $35/ 8 inch $52.50
Assorted cupcakes – over 12 flavors daily!
Assorted cake pops – over 12 flavors daily!
French Macarons
Signature Sugar Cookies
Assorted Breakfast Pastries
Cannolis & Other Desserts
Assorted Cookies & Pastries
Gluten Free Options/ Health Food Options
Full Swing Coffee & European Cappuccino Bar
Delicious & Healthy Protein Shakes
Need information on placing a custom order or booking a private event? Click the button.