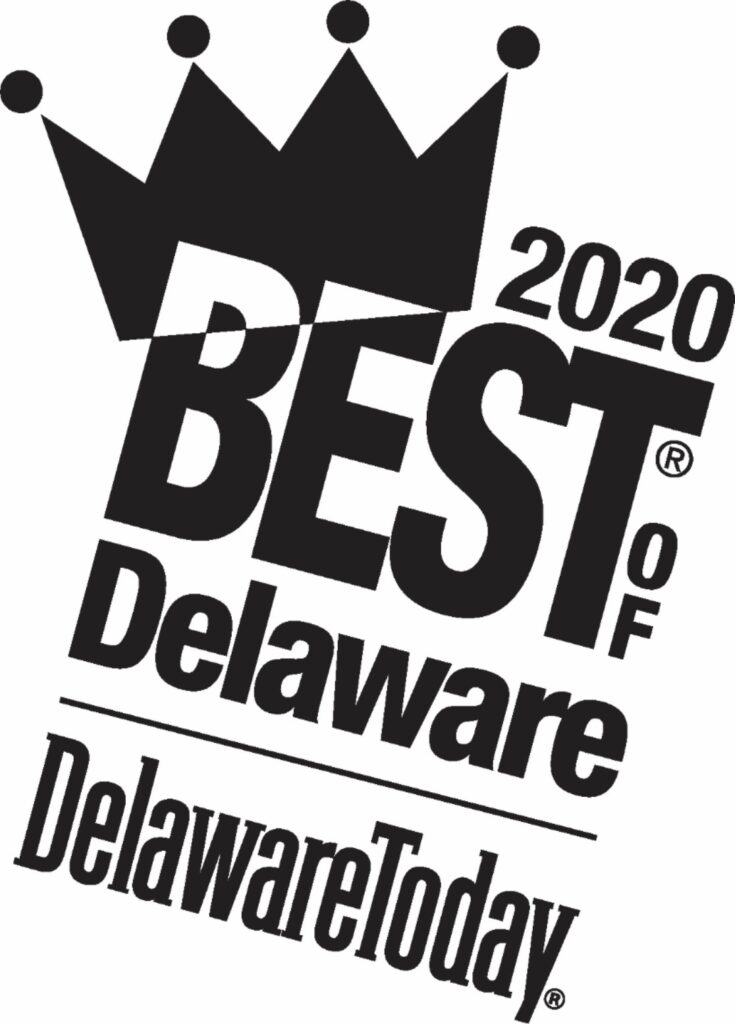 Frozen Protein Shakes- All natural – 100% crushed fruit purees – Real Food- Clean Ingredients
A no-guilt Sweet treat!
20G of Protein or more! 
Made with all natural ingredients.
Low Calorie Options too!
Great options for Kids too-
Give the kids a shake instead of a milkshake
for a treat you can feel good about!
The flavors in store daily change according to season.
Vegan Options available!
Visit our Online Store for a complete menu of what we have-
COFFEE BEVERAGES 
ICED COFFEE- COLD BREW COFFEE- FROZEN COLD BREW COFFEE
We have a self-serve coffee bar open daily! 
We also have a full-swing European Coffee bar- Cappuccinos, Lattes, Espresso and more~
Assorted Desserts and Pastries- HUNDREDs in store each day!
Small Seating area with WIFI to enjoy indoors, as well as patio out front!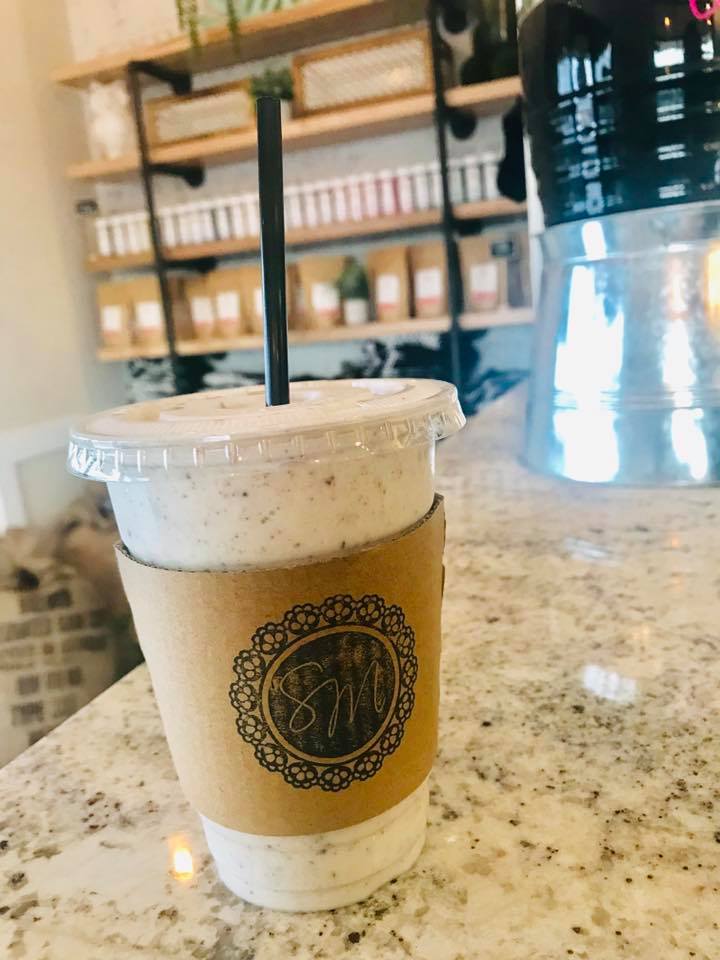 Protein Shakes that taste like DESSERT!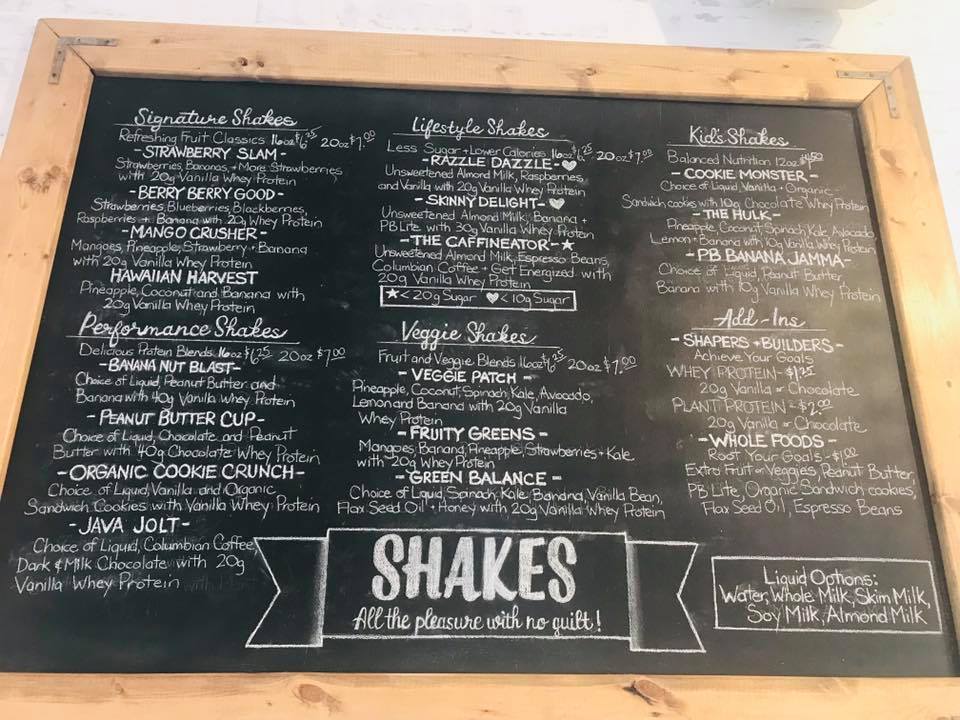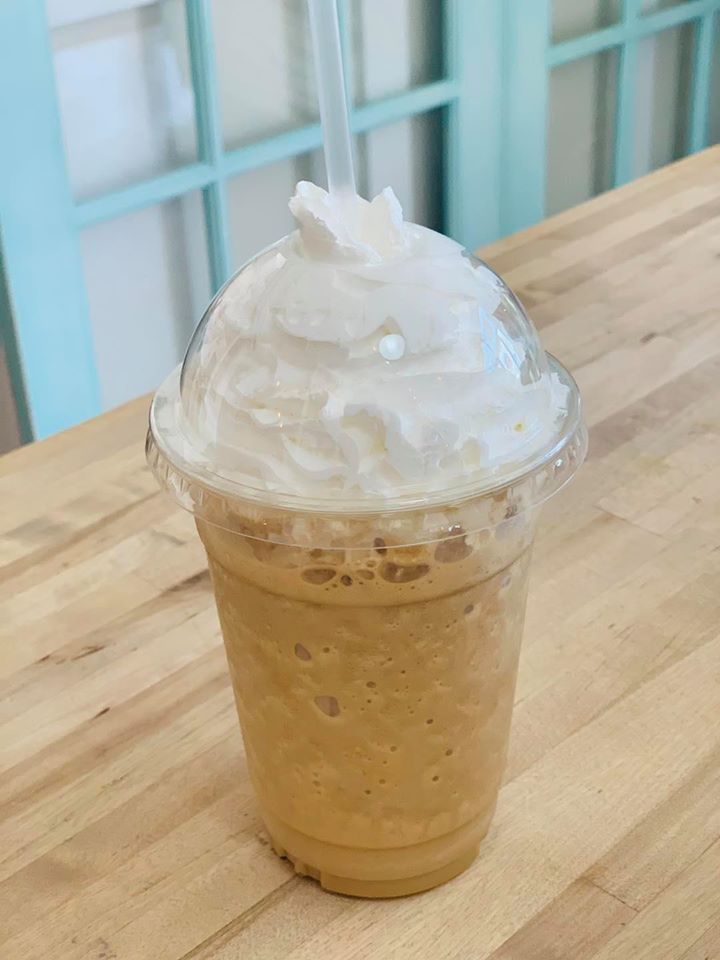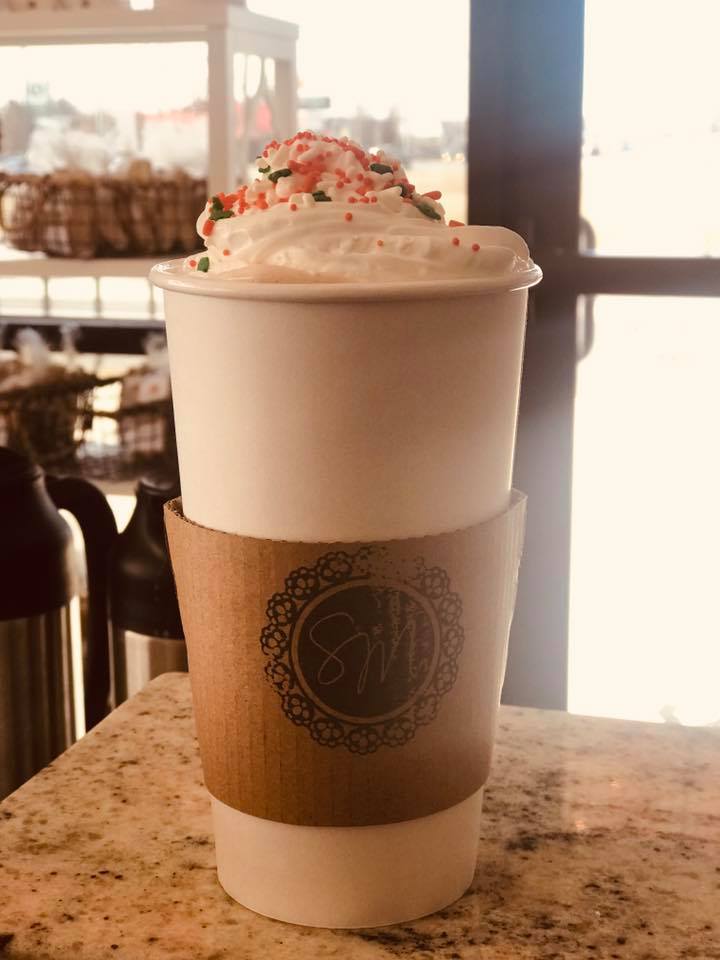 Delicious Seasonal Lattes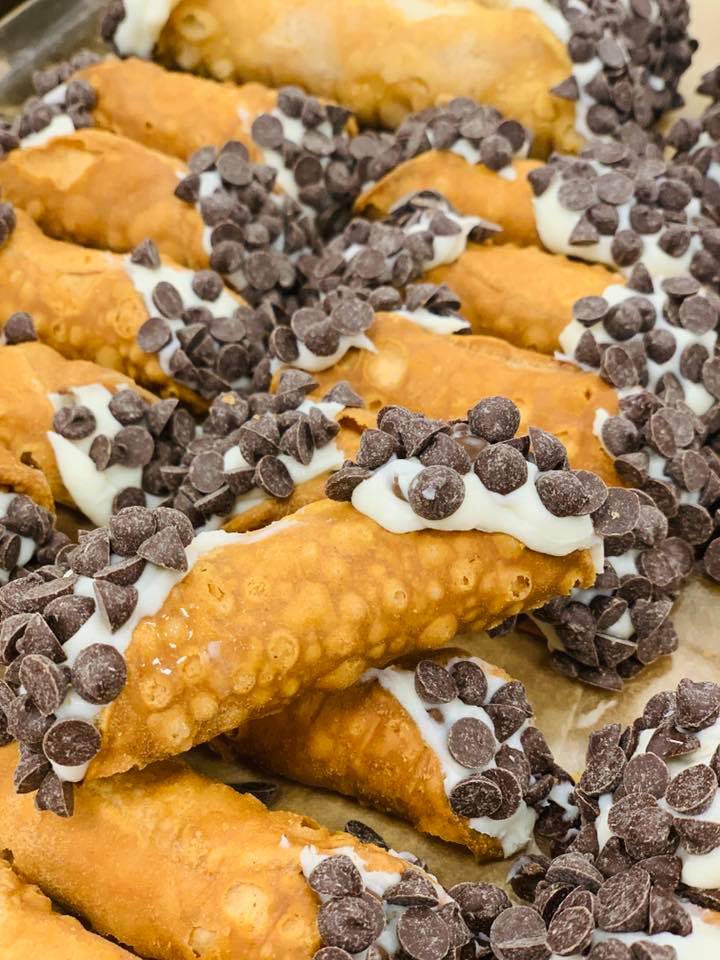 Cannolis available every day!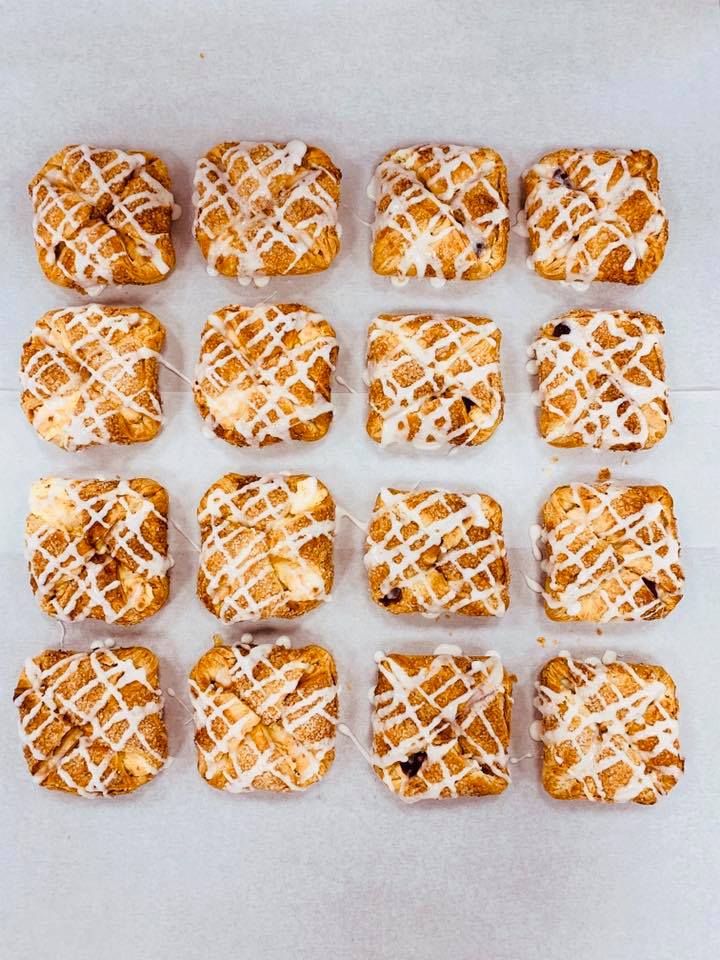 Our Famous Danishes! In store Every day!